Meet the Author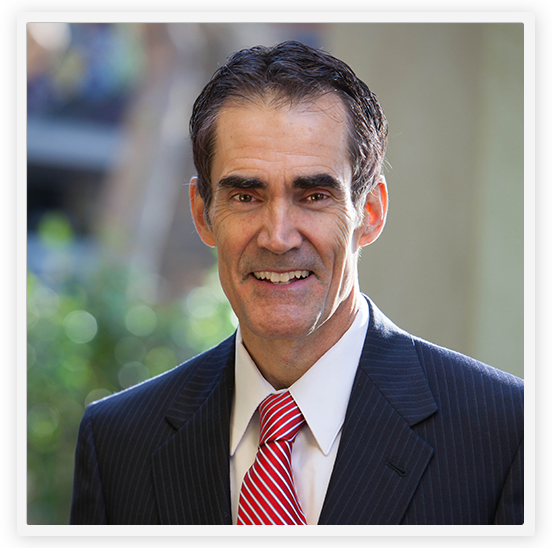 Michael Ryan is an award-winning journalist with 35 years of media experience. He recently was a vice president of The Arizona Republic in Phoenix, overseeing as general manager all 18 of the Republic's community newspapers, Web and mobile sites. He created the Scottsdale Republic which was the template for the launch of community Republics throughout the Valley. He was involved in all facets of the multi-media operation including advertising, news, digital, marketing, circulation, production and community relations. He also hosted a public affairs program on Valley city television channels.
Before moving to the Valley, he was managing editor and community newspaper publisher at the Pensacola News Journal in Pensacola, FL. The newspaper won more than 70 national and state awards and was a finalist for a Pulitzer Prize in Public Service. Before that, he worked in Rochester, N.Y., as sports editor, news editor and eventually assistant managing editor at The Times-Union and Democrat and Chronicle. He also wrote a syndicated sports television column for Gannett News Service and occasionally for USA Today.
Ryan currently is the president and CEO of Ryan Media Consultants, a full-service strategic media company that provides communications and marketing services, www.ryanmediaconsultants.com
Ryan earned his B.A. degree in journalism/mass communications from St. Bonaventure University and his MBA with a focus on marketing from Rochester Institute of Technology. He and his wife, Margaret, established an endowed scholarship at St. Bonaventure for talented mass communications students who need financial assistance.
The Scottsdale Chamber selected him as a Rising Star for his contributions to the community and the chamber. The Scottsdale Republic received the Sterling Award in the Big Business category for its innovation and community leadership. The East Valley Partnership recognized him and the Republic with its Kerry Dunne Sustaining Leadership Award for its long-time contributions to the East Valley.